Adrine Yadegarian, Super Doc & SUPERMom
I had the pleasure of interviewing Mom Boss Adrine Yadegarian, a mother of two and beloved pediatrician. Adrine is not only incredibly humble and sweet but very intelligent and offered some great insight into juggling motherhood and career. I hope you enjoy getting to know her as much as I have!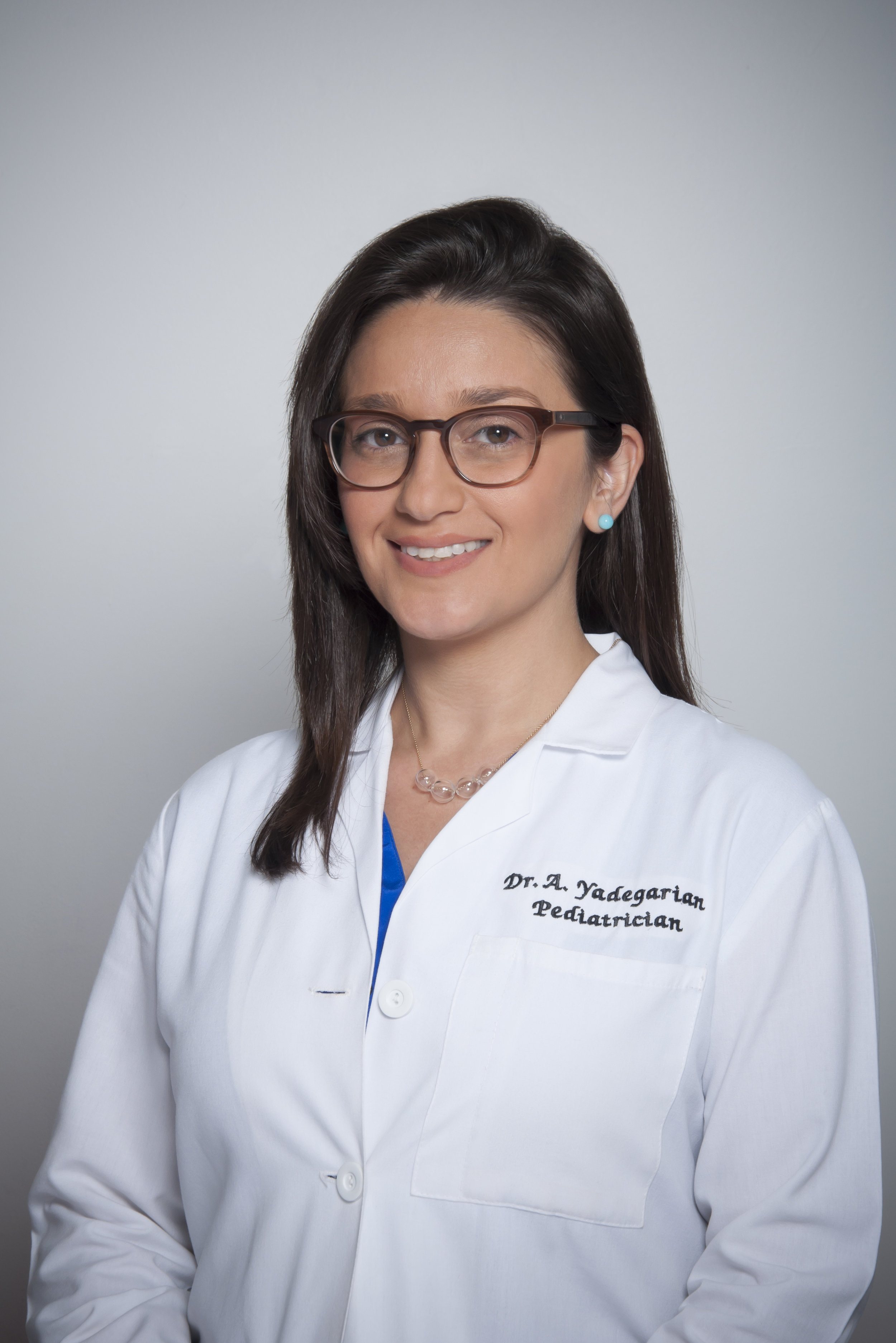 Dr. Adrine Yadegarian is a pediatrician and a mama to two boys, Sebastian (3) and Dion (2). She says that being a mother has made her a far better pediatrician and it's changed and shaped the way she practices medicine and interacts with her patients' parents. She encourages parents to do their own research and works together with them in support of their decisions rather than making decisions for them.
Her favorite thing about being a mom is seeing her boys grow and change every day and knowing that she plays a huge role in that. "The intense unconditional love I feel for these little guys is unlike any emotion I've ever experienced. They teach me something new every single day."
When we asked Adrine to share what she least enjoys about being a mom, she shared that it's the "unknown." Not knowing if she's making the right decisions, and how those decisions will impact her kids' futures.
Adrine told us that setting boundaries is really important to maintaining balance between her private practice and running the household. "You have to set boundaries," she says, "things have to be prioritized and planned ahead of time. Very recently I had to rethink my business structure and my priorities and set time aside to spend with my family."
She now dedicates certain days solely to her boys and being a mom. She suggests prioritizing what's important to you... for example, choosing not to skip breakfast with your family every morning or delegating the school drop-off to someone else.
Adrine also dedicates some time to self-care. Working out was a big part of her life before becoming a mom and even during her pregnancies. Today, her workouts aren't as intense as they were before kids, but she still tries to make time for them, even if it's just a 15-20 min walk or run each day.
"As a mom, there will never be that moment where you sit around and think to yourself 'I'm bored, what should I do?' So, it goes back to prioritizing your time and allowing time for yourself, too, which is healthy."
Isn't it nice to know that even a mom who is a pediatrician experiences similar highs and lows? A mom is a mom at the end of the day!
You can learn more about Dr. Yadegarian's pediatric practice at Central Ped.